#GivingTuesday 2017
As part of this year's #GivingTuesday, GMFER-TO is pleased to make a few announcements:
-We are thrilled to support the adoption of six-month old baby Kumba from The Rhino Orphanage 😊 This white rhino baby was left without a mother when she was savagely poached. Kumba is described as "very sweet and loving, he always come to greet you and never fails to put a smile on your face. Doesn't like being alone." The Rhino Orphanage is the world's first baby rhino orphanage. Their mission states: "These helpless, defenseless babies need love, a life, a home and the chance to receive the greatest gift of all – freedom." Please visit: https://therhinoorphanage.co.za
-We have made a donation to the Reteti Elephant Sanctuary. From their website: "Designed to Rescue and release orphaned and abandoned elephant calves, whilst creating much needed benefits to the local people that live alongside them. The Reteti Elephant Sanctuary, is the representation of the communities standing up united for wildlife, in recognition of the value that they can cultivate." Find out more here: http://www.retetielephants.org/
Thank you to all of our supporters – without you, these life-saving actions would not be possible!
Toronto Global March for Elephants & Rhinos
October 1, 2017
A message from Global March for Elephants and Rhinos Organization:
WE march against extinction and demand that governments take the necessary action to stop the poaching of elephants, rhinos, lions, tigers, and pangolin. WE demand an end to the trade of these endangered wild species.
With global corruption driving injustice towards animals and humans alike on an ever-increasing level, WE further demand transparency and accountability from governments of the world on behalf of #Justice4all and #Justice4Earth.
WE would like to take this opportunity to thank our core strategists and all our organizers around the world for your continuous hard work.
WE wish you all every success with your events in 2017. WE cannot wait to see your images and messages light up the social media platforms around the globe.

A message from Global March for Elephants and Rhinos - Toronto:
A HUGE thank you to all of our guest speakers, dedicated volunteers, and passionate supporters for coming out to #MarchAgainstExtinction for all elephants, rhinos, and species endangered due to human greed and human-induced climate change. Together we must continue to be a voice for the voiceless! And a big shoutout to all the wonderful photographers that captured our biggest event of the year.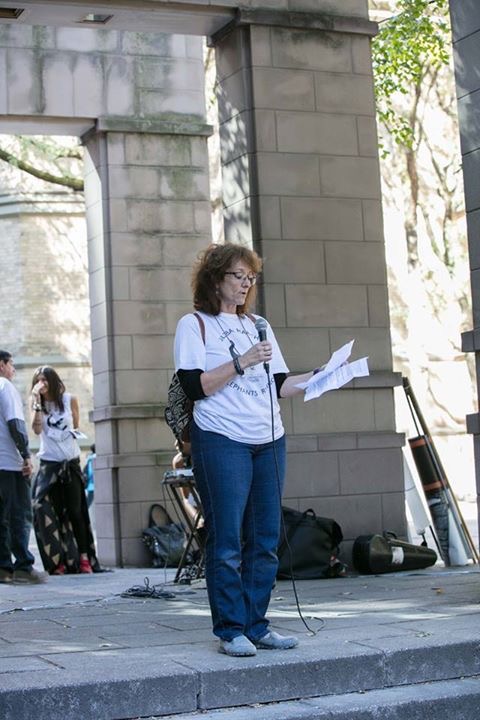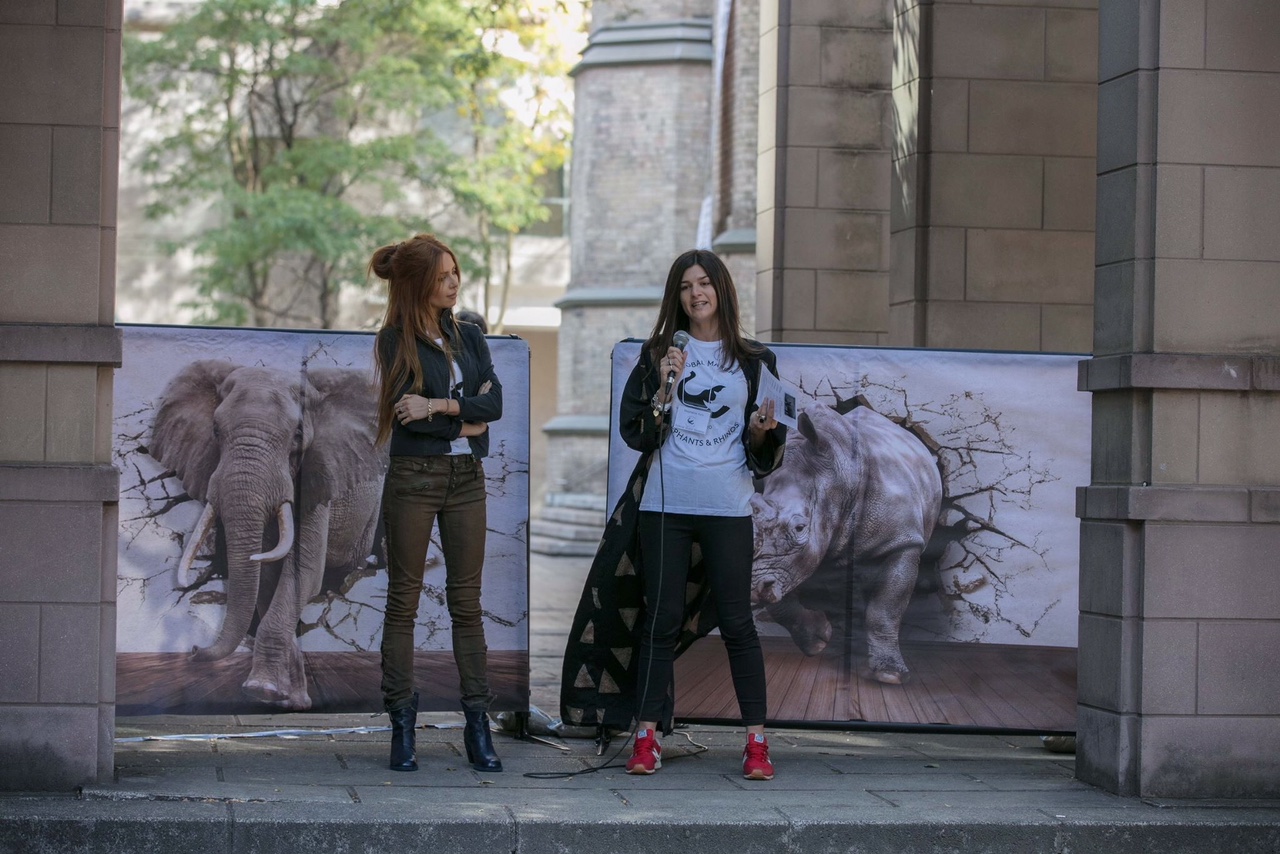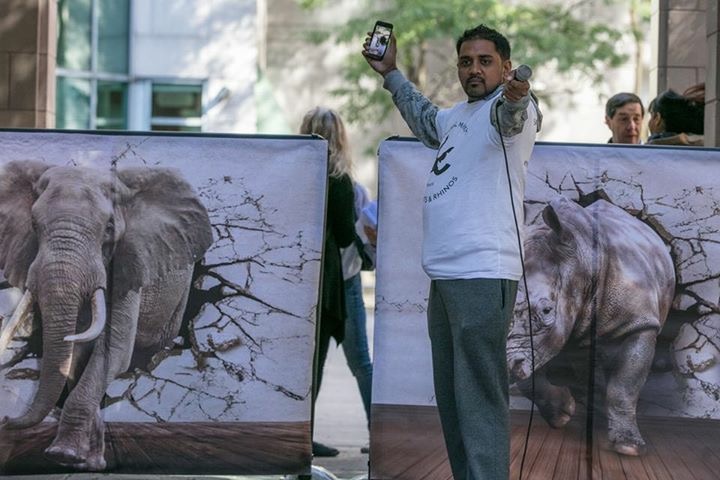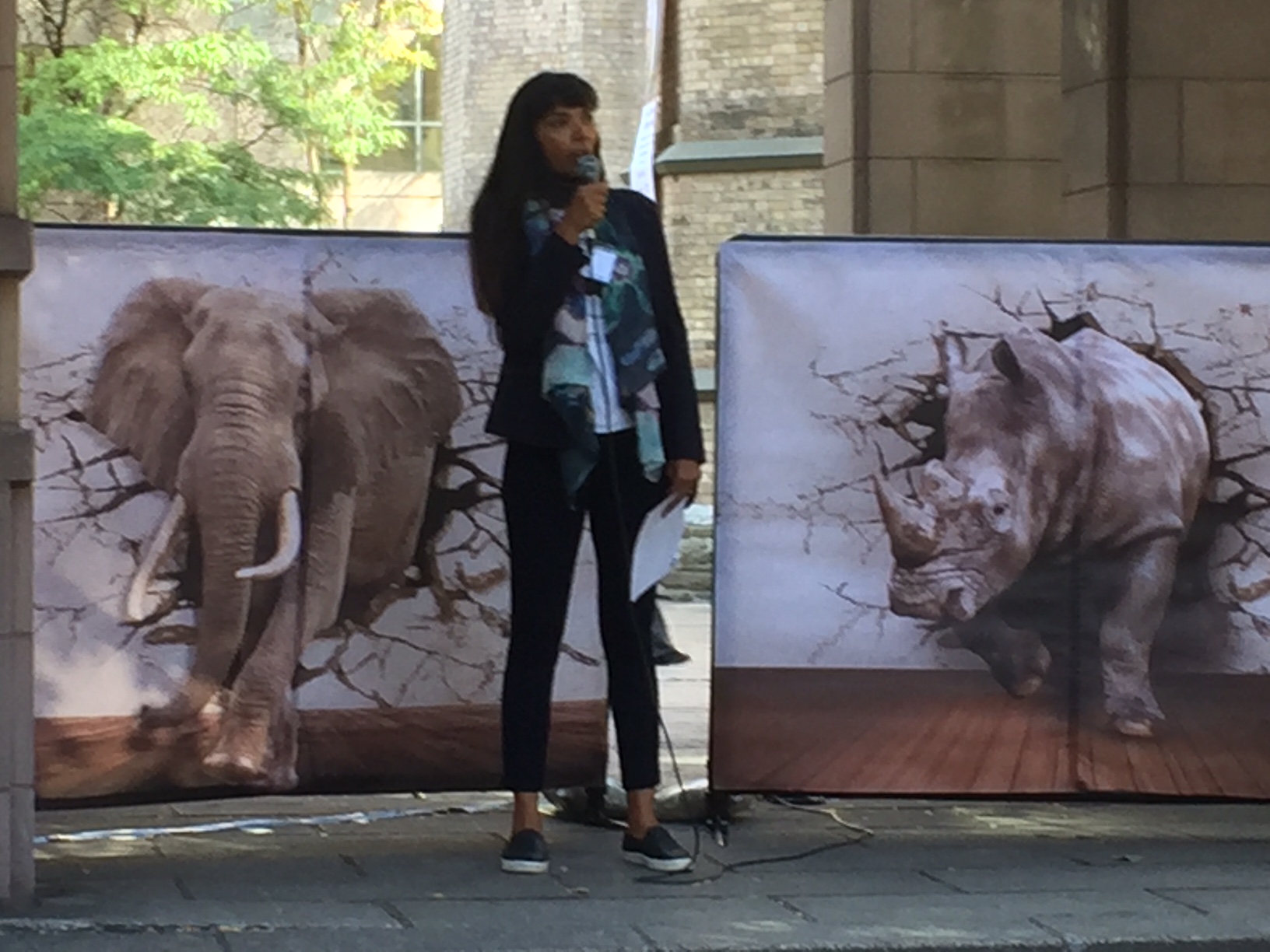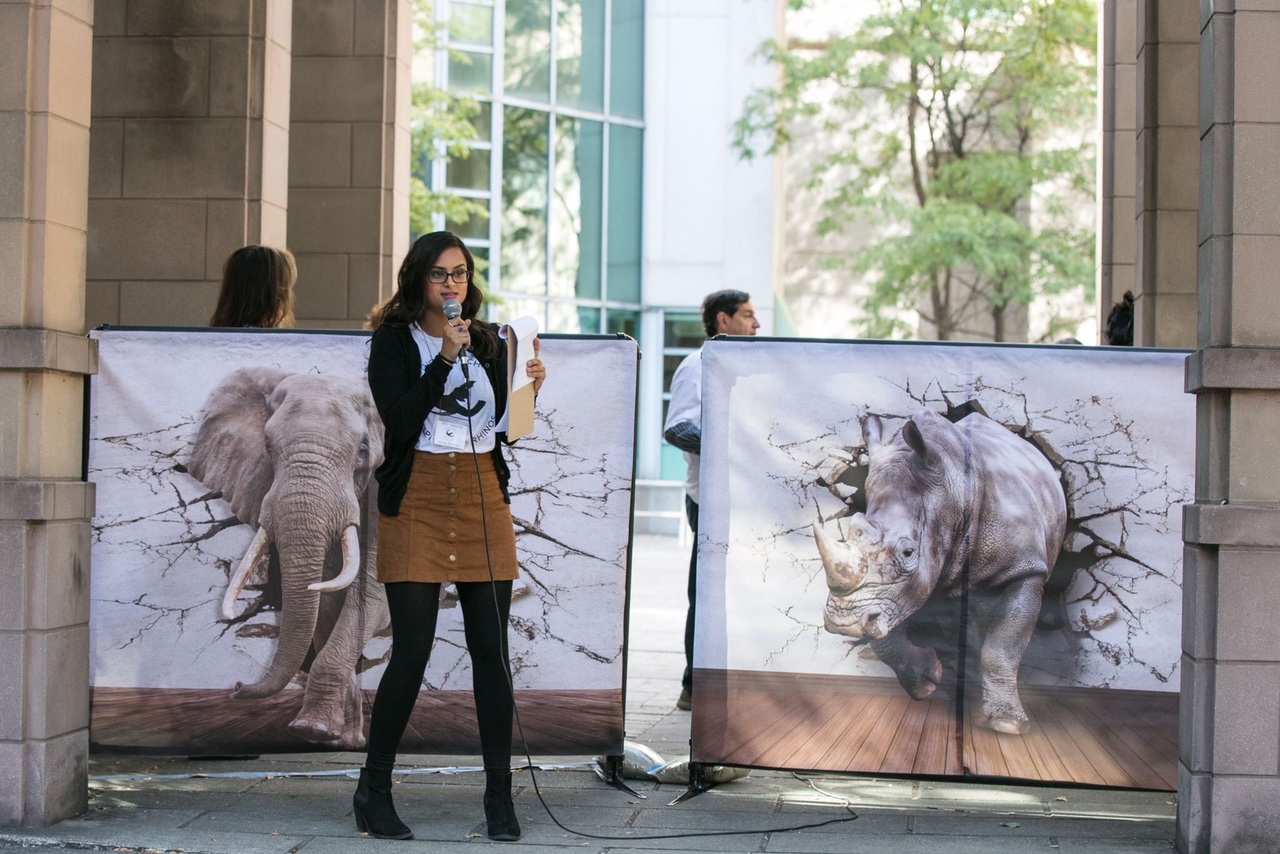 World Rhino Day
September 22, 2017 was World Rhino Day! 🦏🖤 Our GMFER-TO team teamed up with some dedicated volunteers (thank you!!) to hit the streets to advocate for our rhinos. This magnificent 50 million year-old animal faces extinction in a shocking THREE years if proper action is not taken! We outreached and circulated a petition to demand that the South African government ban all trade in rhino horn. Extinction is not an option!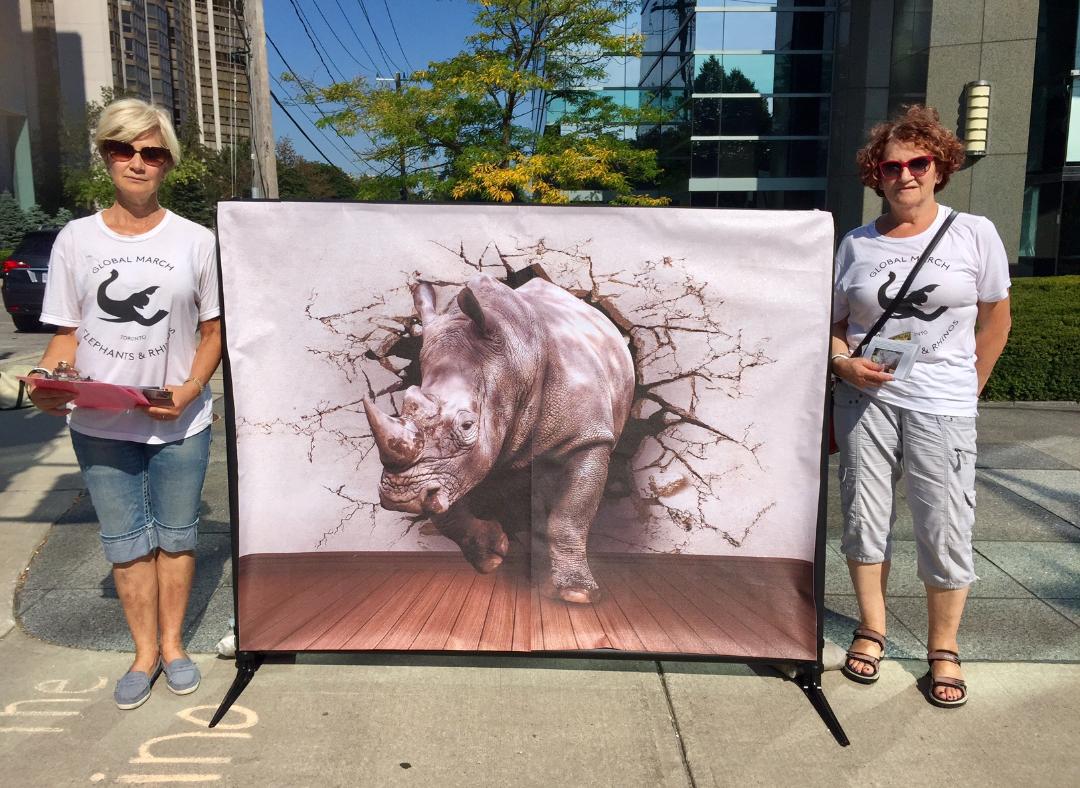 World Elephant Day
On August 12, 2017, our GMFER-TO team celebrated and hosted World Elephant Day. Our event was a total success! We educated about and advocated for African and Asian elephants to people of all ages. We distributed literature (we ran out of brochures halfway through the event!), promoted our upcoming October 1st march, encouraged supporters to sign a petition for a total ban of ivory in Canada, and suggested to tourists to check the main GMFER website to see if a march is being held in their hometowns. Kids loved the colouring pages and elephant tattoos. And the elephant poo paper was a hit! Thank you to all our volunteers and to all new and longtime supporters for joining us on this special day to celebrate the world's magnificent elephants. See you again next year!
GMFER-TO at the Veggie Parade
GMFER-TO joined the Veggie Parade on July 8th, 2017! Great turnout and great to see so many people advocate for animals. Please book your calendars to join us in our march on October 1st!